(Former) Professional Artist
Working with pastels and oils, I try to evoke a mood or sensation of what I see and am feeling when I paint. I have traveled often and many of my paintings have inspired me to create what I have felt at that time and place whether it be the people, the culture, the architecture, or movement found in a landscape.
Many of my paintings are on display and for sale at Artisan's Loft in Pultneyville, NY.
1 / 3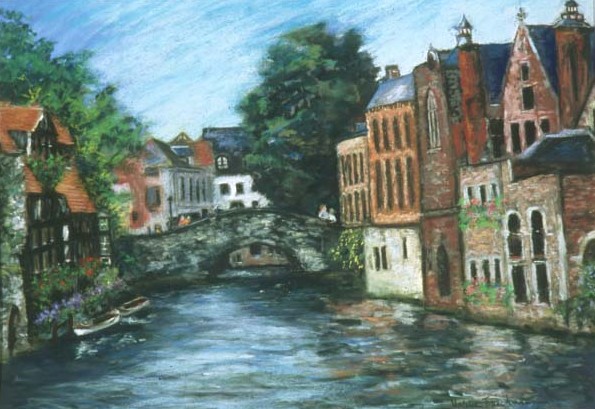 2 / 3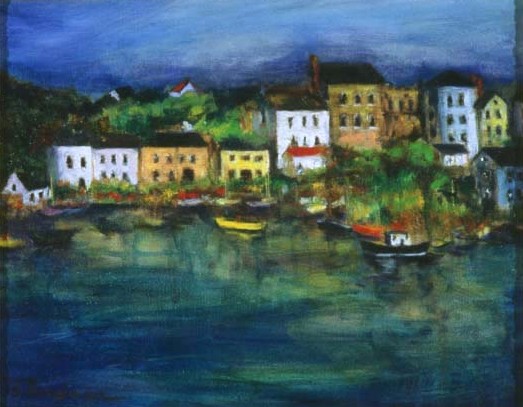 3 / 3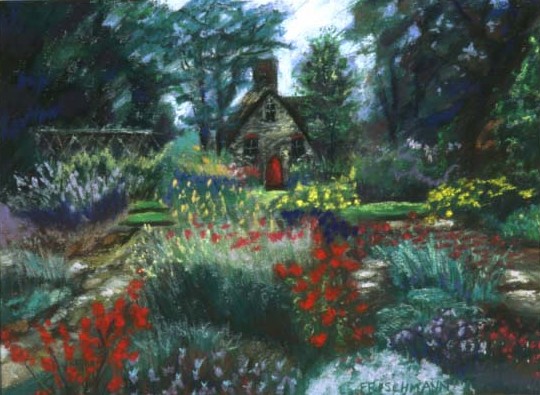 .